Liverpool Liverpool robbed by referee with shocking Sadio Mane red card Melissa Reddy Liverpool FC Correspondent Last updated 2 years ago 21:23 9/9/2017 FacebookTwitterRedditcopy Comments(29)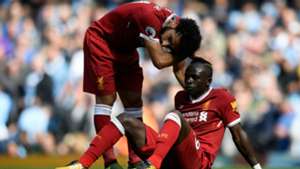 Getty Liverpool Premier League Manchester City v Liverpool Manchester City Opinion Jon Moss' decision to send the 25-year-old off before half-time has been widely debated, but killed Jurgen Klopp's side off in the encounter   COMMENT So then, the Premier League's most exhilarating fixture produced its most "rubbish decision" of the campaign thus far – to borrow Gary Lineker's words. Sadio Mane, the division's Player of the Month for August and Liverpool's luminary at the Etihad in Saturday's early kick off, lasted only 37 minutes before being shown a red card.As Joel Matip's long ball over the top fell between the Senegal international and Manchester City goalkeeper Ederson, both rushed towards it fancying they'd reach it first.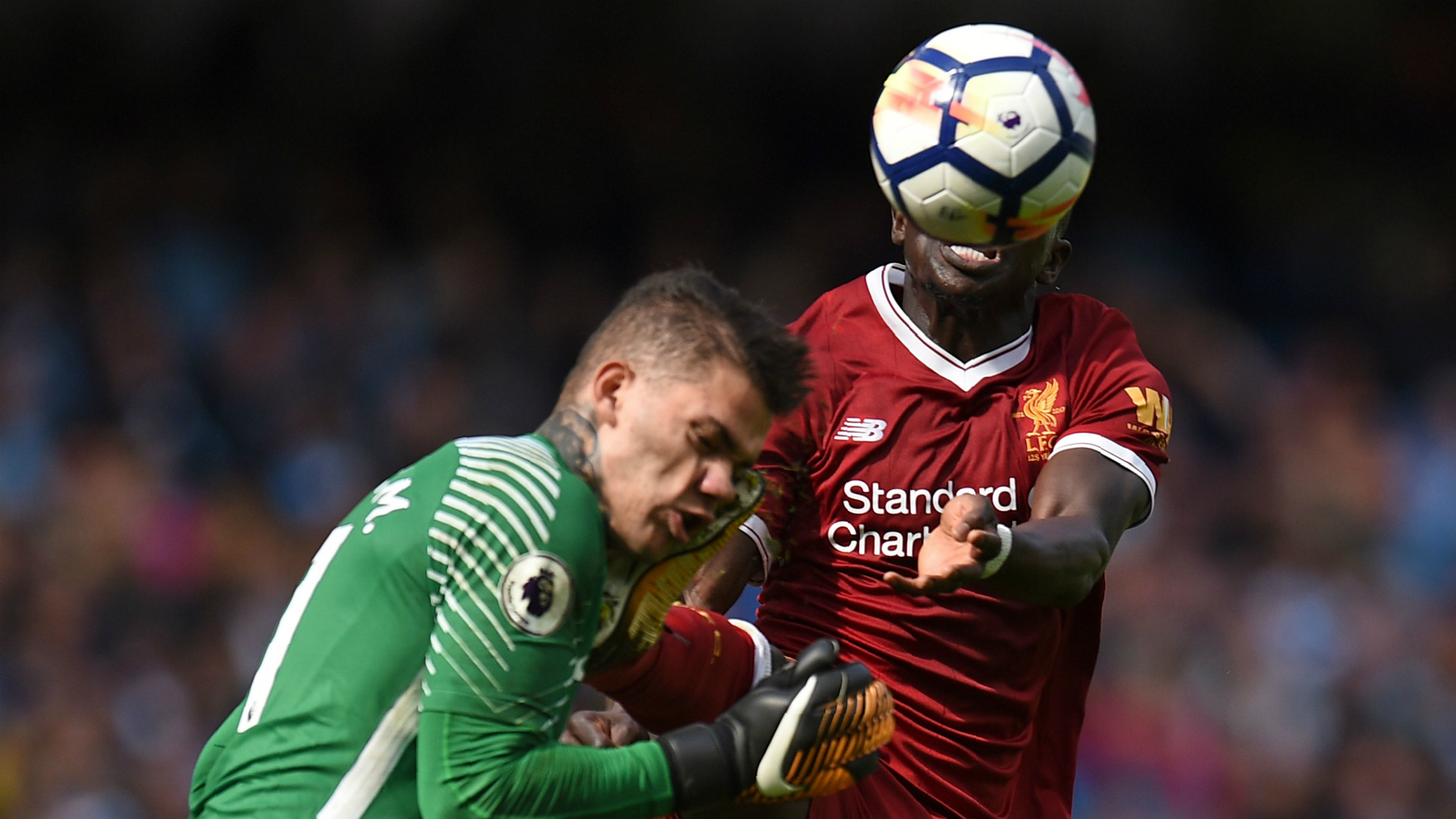 Article continues below Editors' Picks 'I'm getting better' – Can Man Utd flop Fred save his Old Trafford career? Why Barcelona god Messi will never be worshipped in the same way in Argentina Lyon treble & England heartbreak: The full story behind Lucy Bronze's dramatic 2019 Liverpool v Man City is now the league's biggest rivalry and the bitterness is growing The bounce initially looked to favour the pacy attacker, but as they collided, the 25-year-old's foot was high and made contact with the shot-stopper's jaw.As referee Jon Moss darted towards the scene, the voice of one journalist from the Manchester patch filled the press box with 'he's surely not going to send him off for that?.'He did. Mane protested that he was challenging for a ball that was there to be won, Roberto Firmino laughed as he struggled to understand the call, and Jurgen Klopp was first perplexed before flying into fury on the touchline. Ederson, meanwhile, had been hurt and was stretchered off to have further medical checks for any potential fractures.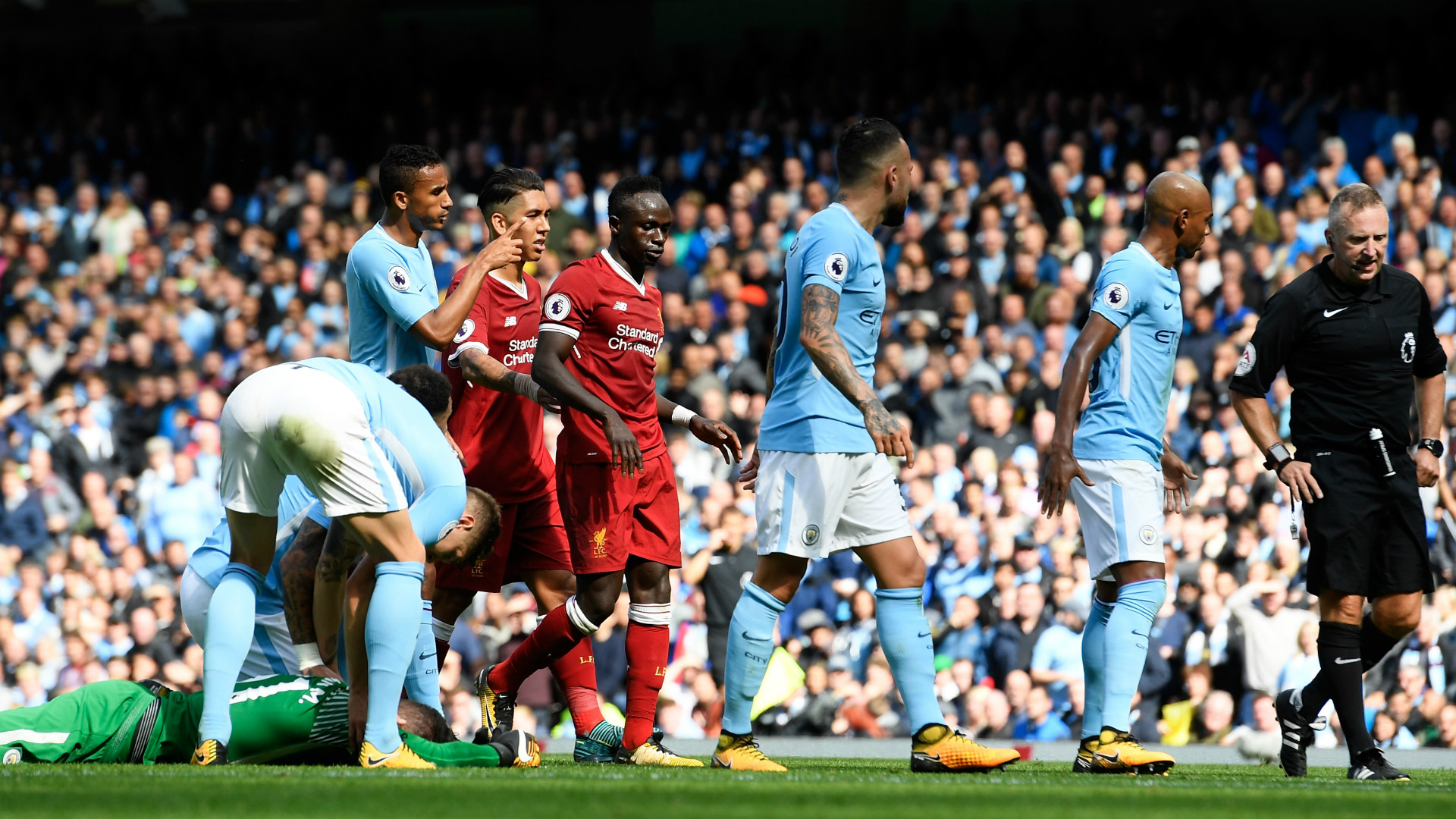 The Brazilian had been brave and proactive in trying to thwart danger and, thankfully, he had rejoined the bench before the final whistle to indicate there is no major damage.Just as he was looking to do what was in the best interests of his team, so too was Mane."His eyes are on the ball," Gary Neville explained on Sky Sports when detailing the situation. "The rewards are so big if he wins that challenge. The ball's there for him to win."It's a 50-50 really and Ederson just gets there first. Sometimes a stadium can tell you if it's a bad challenge and there wasn't great reaction from anybody.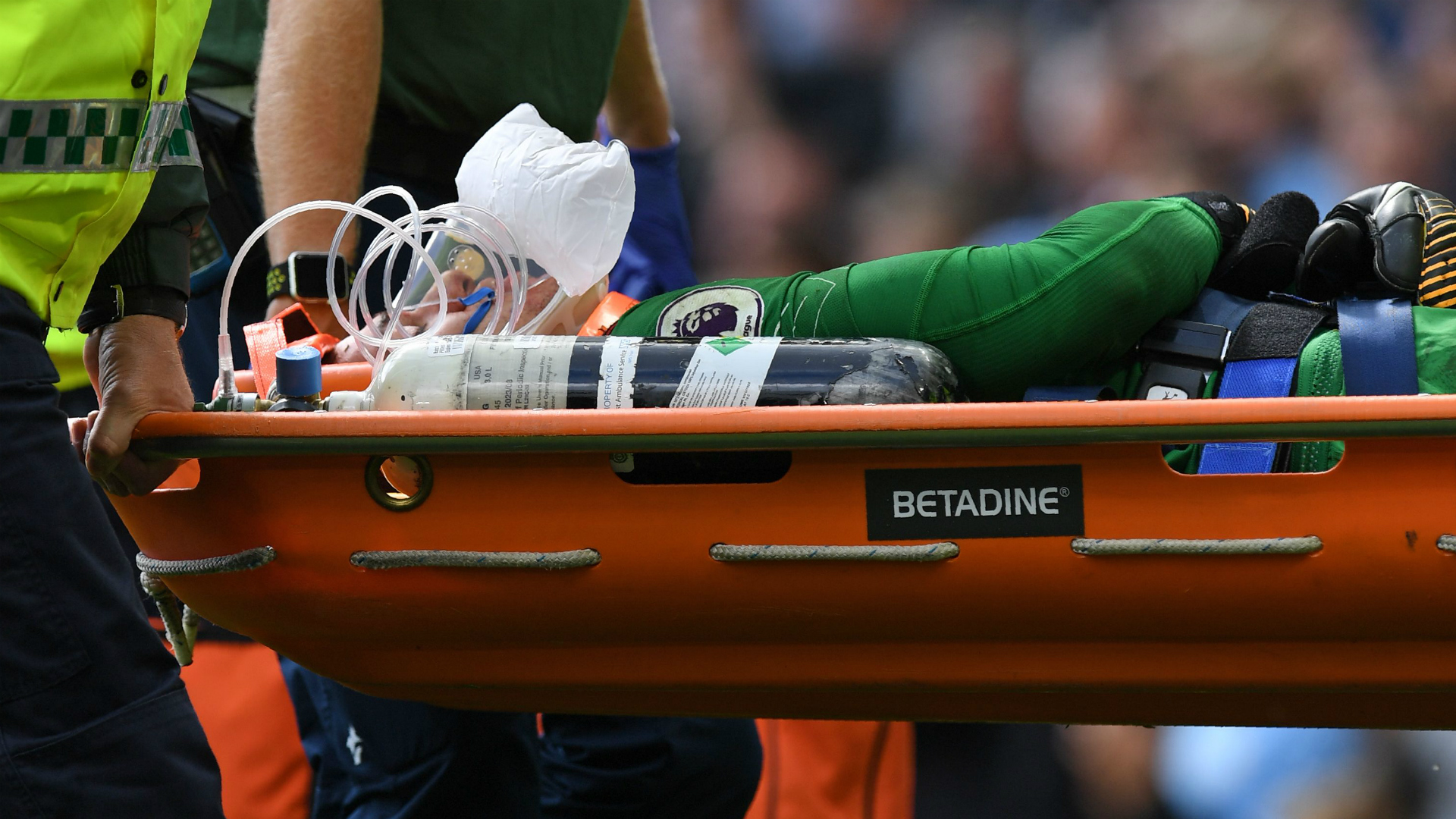 "It wasn't one of those where you think the goalkeeper is the favourite. He does well to get out, and Mane's foot is high. "The reason Ederson is injured is because his back three have ridiculously tried to play the offside."He didn't need to give a red card. He could have given a yellow. I think he's got it wrong."Mane's action was deemed serious foul play as his boot was high, at speed. But Ederson was reckless too, blazing forward with his head low.Contact became inevitable and they had both acted "with disregard to the danger to, or consequences for, an opponent," which should lead to a caution.The challenge, though, was deemed "excessive force" but that doesn't seem an accurate reading of the scenario as a whole.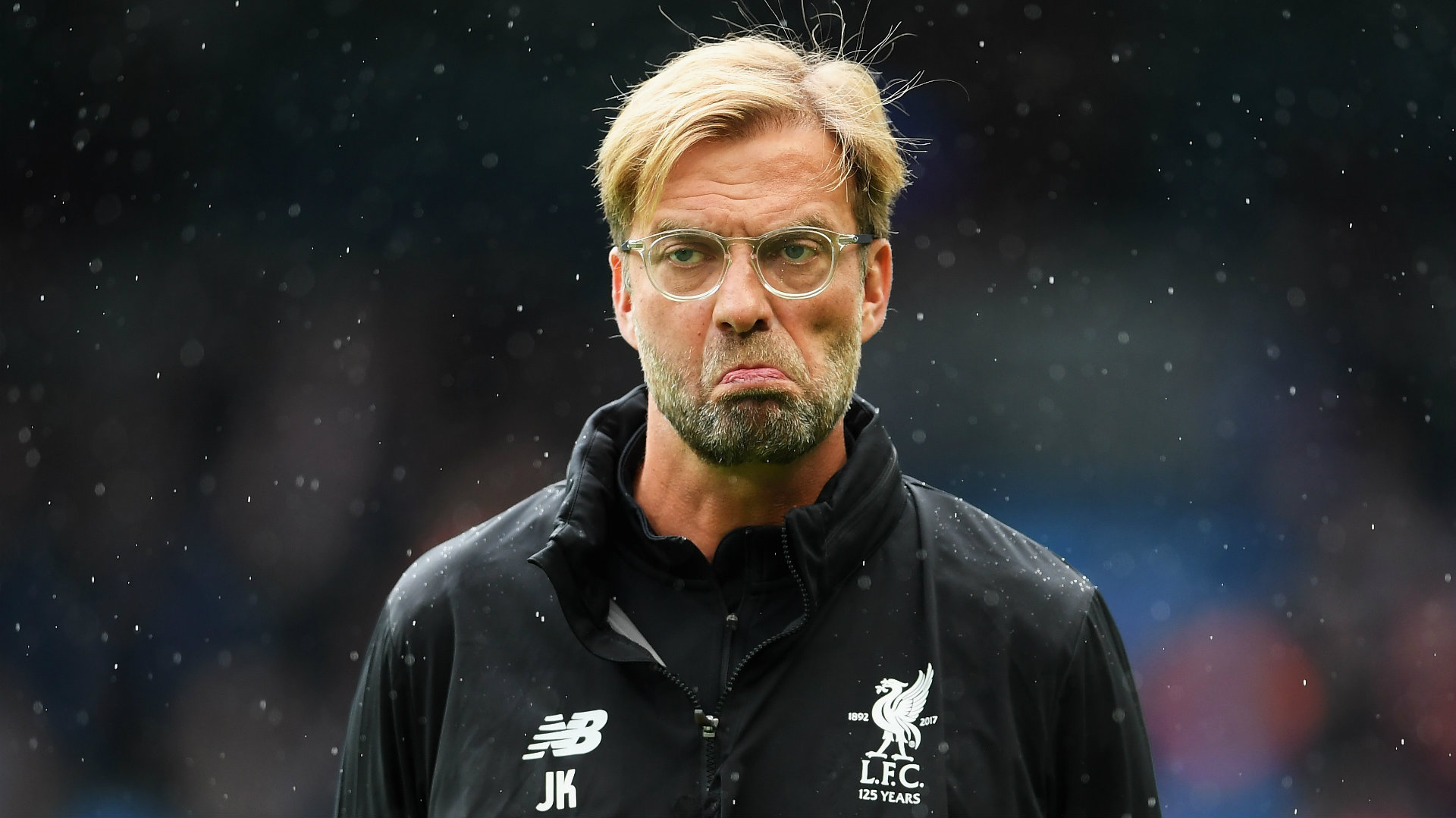 Neville's colleague Jamie Carragher disagreed, however, saying: "It's a red card. I didn't actually think it was, I've needed a lot of replays. It's that, the boot into the face. Initially I thought it was a coming together, his thigh into his chest and I thought 'no', it's a 50-50 ball, he's got there."The argument used is 'he had his eyes on the ball'. It doesn't matter. He's still endangering an opponent. You can have your eyes on the ball and elbow someone, go over the top of the ball and break someone's leg."Mane hasn't tried to do him. It's the quickness off the line that we've seen from this goalkeeper that's got Mane sent off. If you don't get there and you have your boot that high and you clash with the goalkeeper's head… it took a few angles and I needed convincing but Moss has got that right."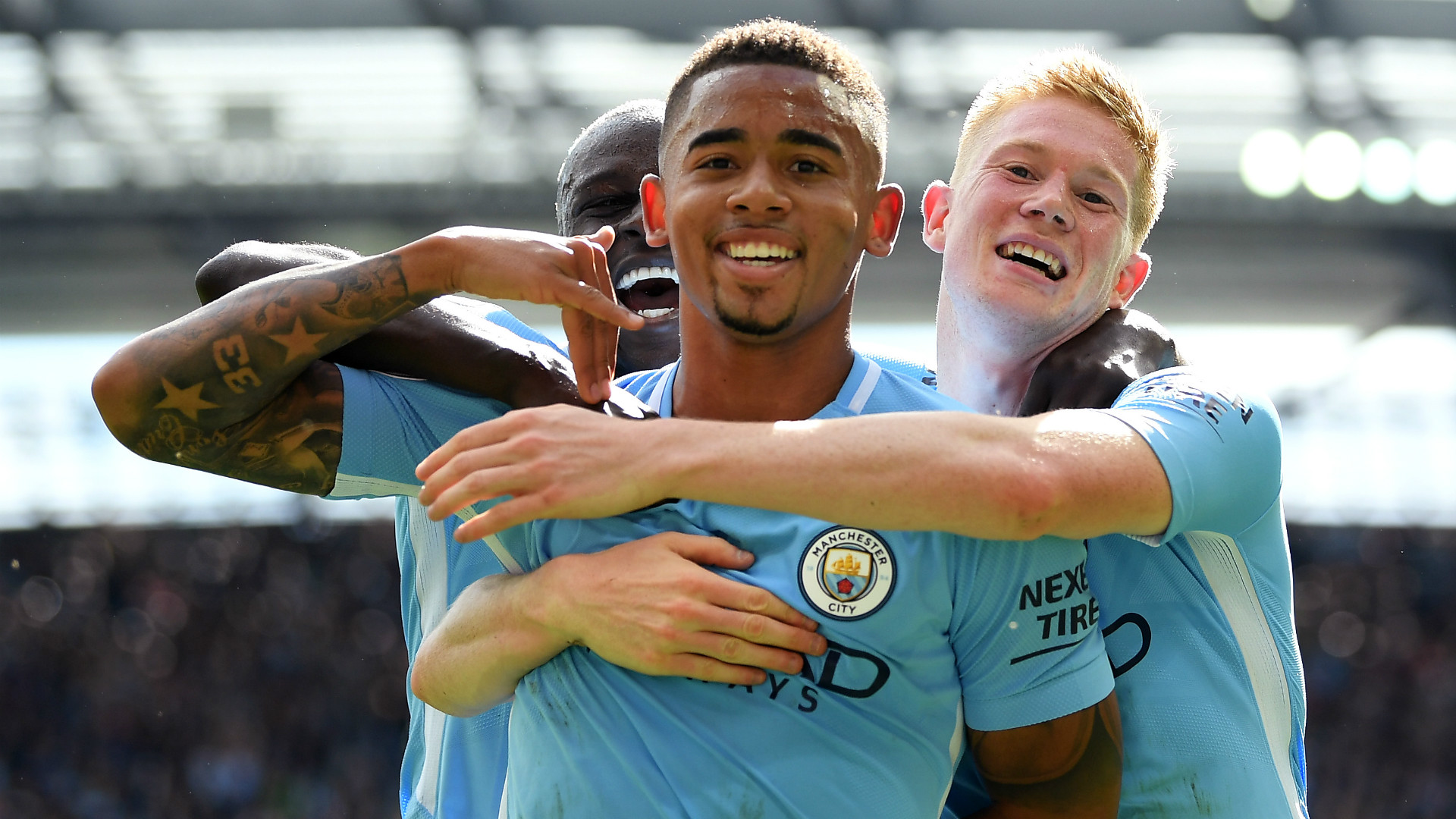 Everything that happened afterwards, with City utterly dominant in a 5-0 win having being an Aguero goal to the good when the red was shown, feels inconsequential.Mane's directness and trickery had been problematic for Pep Guardiola's side, while Mohamed Salah had the measure of Nicolas Otamendi on the other flank.Liverpool should have never capitulated in the manner they did, but facing City's cannonry for more than a half with 10 men is torture – especially for a side not geared to be primarily obstructive. "At 11 v 11, the game was equal," Guardiola admitted. "I can't think a player like Mane wanted to go hard on the face of the goalkeeper. He followed the ball. Mane didn't see Ederson, he was looking at the ball, but the impact was huge. I don't know if it was a red card or not."Klopp added: "The decisive decision in the whole game was the red card. I don't think it was a red card, it's unlucky, an accident."When City and Liverpool – the most aggressive attacking sides in England meet, the topic of discussion shouldn't be a refereeing decision. As per Neville, "I'm sorry John Moss, you've ruined the game there." Subscribe to Goal's Liverpool Correspondent Neil Jones' weekly email bringing you the best Liverpool FC writing from around the web
read more